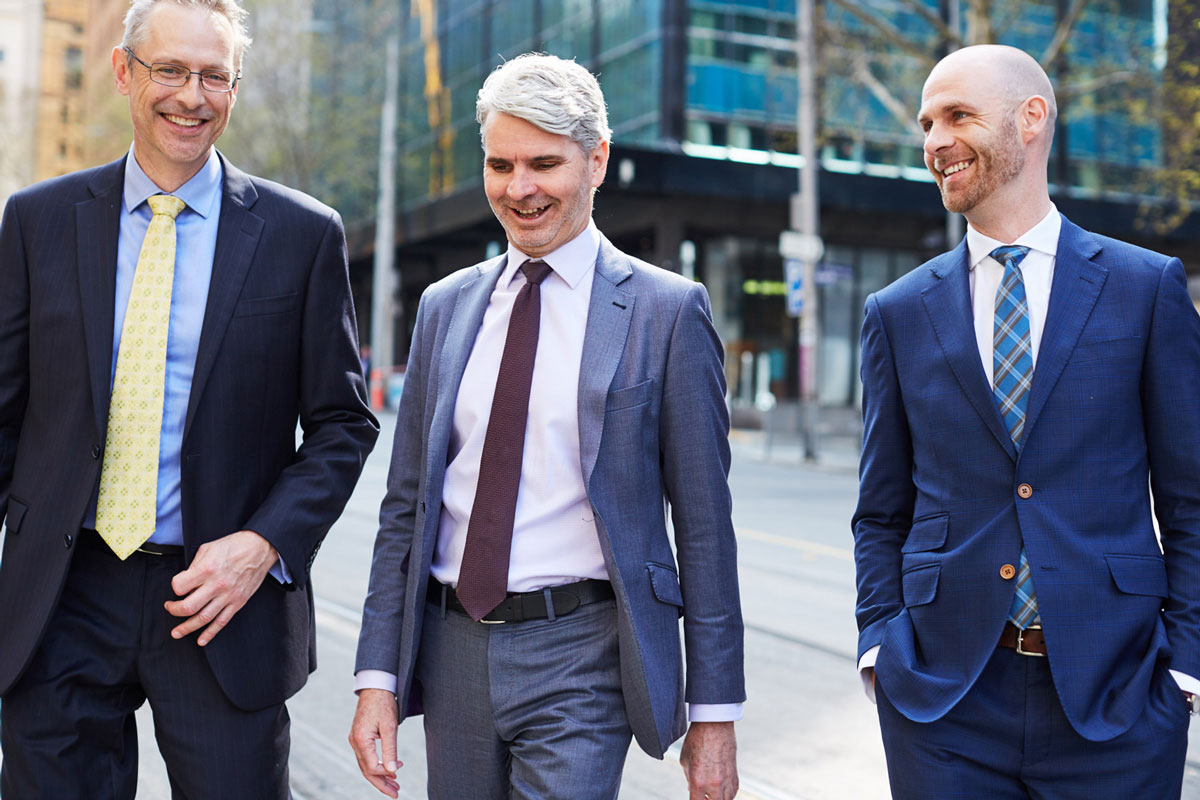 About
QMV is an independent financial services consulting firm. We provide trusted advisory, consulting and technology to Australia's leading superannuation, insurance, banking and wealth management organisations.
QMV simply makes change easier. We offer a wide range of professional services that help our clients save money, solve problems and succeed faster. We deliver on projects end-to-end or boost our client's existing capability with additional professional resources.
MARK VAUGHAN - Managing Director (Founder)
Mark has almost 20 years' experience in superannuation and wealth management. His long-standing interest in data has led to the development of Investigate, an automated data quality management solution, which now manages data for over 10% (and growing) of Australia's total superannuation balances.

Mark is passionate about delivering innovative software solutions that reform data confidence and optimise the utilisation of data. He possesses a strong consulting background in data quality, data analysis and data risk management. His expertise is sought for successful delivery of business outcomes via analysis and definition of business requirements, functional specifications, effective problem solving and stakeholder management. Mark holds a Bachelor of Commerce.
MICHAEL QUINN - Executive Director (Founder)
Michael possesses a comprehensive understanding of industry specific administration platforms and specialises in strategy for technology transformation projects and organisational change management.
He has a deep appreciation for the complexity and contradictions within the operations of an administration business that demands predictable, repeatable process, in an environment of constant change, while satisfying demands for efficiency and positive returns. Michael is passionate about collaborating with a diverse team in order to understand and resolve complex problems.
Michael is a member of the Australian Institute of Trustees, the Australian Institute of Company Directors and a graduate of the Australian Institute of Company Directors (GAICD).
STEPHEN MAHONEY - Executive Director (Founder)
Stephen specialises in defined benefit plans, business analysis, process improvement and data remediation. His passion is data integrity and data remediation work.
Stephen works with several of Australia's largest superannuation funds, trustees and administrators. His expertise is commonly sought for data remediation work, projects and business process improvement for both trustees and administrators.
Stephen has been in superannuation and wealth management since 1991. Stephen holds an ASFA Diploma of Superannuation Management and is currently studying for an MBA.
JOANNE SCHEMBRI - National Manager, People, Culture and Brand
Joanne specialises in coaching senior executives on developing both business and people strategies to allow for profitable commercial outcomes as well as an engaged workforce.
Joanne is passionate about the personal development, well-being and success of QMV's people. She is proud to represent the people at QMV because of their humility, diligence and unquestionable talent.
Joanne has been working in superannuation since 1992. She has held senior leadership and advisory roles across a variety of business units. She has a unique whole-of-organisation view and a commercial perspective balanced by a strong awareness of the needs and environment required for people to feel valued and to succeed.
IAN HOUGHTON - National Manager, Operations and Finance
Ian specialises in stakeholder, vendor and resource management, staff development, financial management and change management.
Ian works alongside client stakeholders including C-level, technology, compliance teams, PMO's and finance. He is passionate about adding value to our clients and to QMV. His focus is on building and managing a team of the best consultants in the industry.
Ian holds a Bachelor of Business (Banking and Finance/International Business) and has over 15 years' experience in financial services and technology.
JONATHAN STEFFANONI - Principal Consultant, Legal and Risk
Jonathan is a lawyer with expertise in superannuation and pension fund management, prudential regulation and risk management, error remediation, data risk management, tenders, and financial technology.
Jonathan is passionate about introducing fresh ideas to long-standing problems and promoting continuous improvement. He works closely with executive, legal, regulatory and risk teams and has completed executive education in financial markets and services regulation at the London School of Economics.
Jonathan holds a Juris Doctor with Distinction, Graduate Diploma in Legal Practice, undergraduate degrees in Business (Marketing) and Arts (History/Politics), and a Diploma of Financial Services. He is admitted as an Australian Lawyer in the Supreme Court of Victoria.
WENDY COLAÇO – Principal Consultant
Wendy offers over 20 years' experience in financial services and has lead global consulting businesses in a range of disciplines including insurance, technology and human behaviour in the work environment. Wendy's passion is to connect with and learn about people to develop a thriving and prosperous company culture that ignites people to be the best version of themselves.
Wendy has lived in six countries, delivered work in over 50 countries and worked with over 300 companies alongside CEO's, board members, project teams and other consultancies. Wendy holds a Bachelor of Economics with a major in law, a Diploma of Technology and is currently studying psychology and neuroscience in leadership and well being. While working at American Express, Wendy notably lead the company wide Diversity and Inclusion Network and the Global Employee Development program.
MICHAEL WILCOX - National Manager, Strategic Partnerships
Michael specialises in business development, client relationships and front/middle/back office operations in superannuation, funds management and custody. He is passionate about enabling financial institutions to achieve their strategic goals.
Michael works alongside both incumbent and prospective clients across all levels and disciplines including C-suite, management and SME's to obtain a granular understanding of their challenges and/or objectives.
Michael holds over 20 years' industry experience and has held influential roles across investment operations, customer relationship management and business development for some of the world's largest global custodians, fund managers and market data vendors, both in London and Melbourne.
Our people set us apart. We work as a collective. We produce the best possible solutions for clients because we draw upon combined knowledge across the team and promote a collaborative culture.
PEOPLE
Our people set us apart. They are the very best in their fields and have on average ten years' experience in financial services. They each possess relevant qualifications and / or specialist knowledge of industry platforms and systems. This ensures that we hit the ground running and our clients receive the best possible outcomes delivered by people who really know what they are doing.
QMV's select team of consultants are extremely bright, passionate and diligent. We pride ourselves on adding immediate value and are just as comfortable working directly at client site or remotely from our offices.
Our people will make a big difference to your organisation. You can be confident that all QMV consultants:
are financial services certified (RG146 compliant);

are qualified in project methodologies including Agile, Lean, Six Sigma, Waterfall and Scrum;

have extensive experience in financial registry systems including Acurity, SuperB, aaspire, Sonata, DST Bluedoor, Capital, Calibre and FNZ Super; and

are engaged and passionate about driving valuable change.

PRACTICE LEADS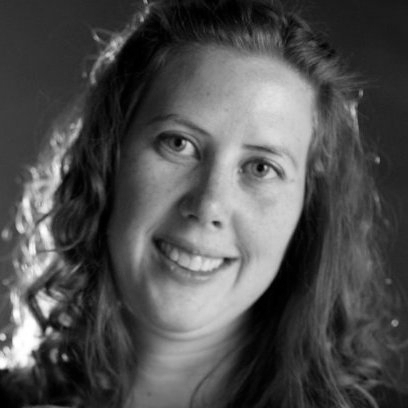 Love working with bright, pragmatic people who really know what they are talking about?